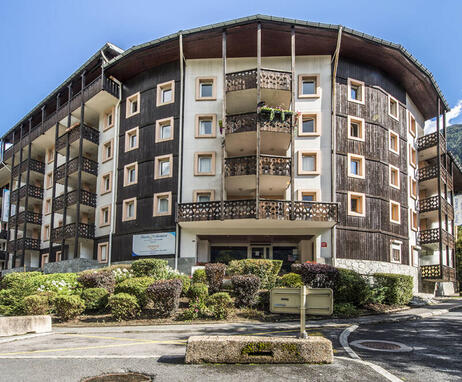 Maeva.com
in Chamonix-Mont-Blanc
Presentation
Trouble-free leasing with Maeva Particuliers, the solution to all-in-one lease management. Stay free, rest assured and earn more with Maeva Particuliers. Sit back and relax, we'll do the rest.
50 years of know-how at the service of the proprietor, local teams available for the leaseholder and a Europe-wide distribution network means that we can offer owners THE ideal, all-inclusive solution for leasing their property.

Maeva Particuliers, an all-in-one lease management solution. Connected to the biggest European distribution networks, Maeva Particuliers draws on its know-how: publishing, reception and leaseholder management: Maeva Particuliers, The solution for owners who want to lease their property.
Location
Maeva.com
187 Promenade Marie Paradis
74400 Chamonix-Mont-Blanc