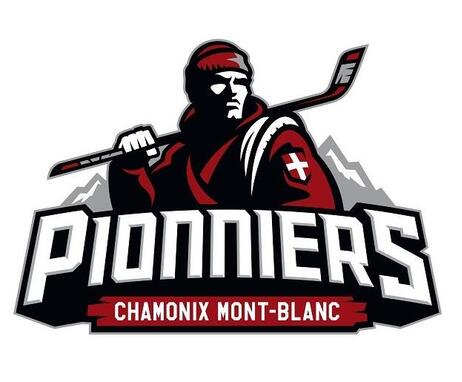 Pionniers de Chamonix
in Chamonix-Mont-Blanc
Eco-friendly
The public has access to a carpooling platform to get to the Chamonix ice rink.
Presentation
Les Pionniers de Chamonix, the historic hockey club of the Chamonix Mont-Blanc Valley, plays in the Synerglace Ligue Magnus, the elite French championship that groups the 12 best teams in France.
With 110 years of existence and an outstanding record of success, the Pionniers de Chamonix are a real jewel in the crown of the Department (1st club in Haute-Savoie). The oldest club in France and still present at the highest national level, Chamonix combines longevity and ambitions in a championship that is more competitive every year. With increasing attendance, season after season, the Club is committed to providing an ever more unique experience to the fans and supporters who come to the Chamonix ice rink to enjoy the Pionniers on match nights.

Each year between mid-July and March, more than 30 home games are organised, all competitions included.
Online ticketing is available at www.pionniers-chamonix.com

VIBRATE with the Pionniers!
Location
Pionniers de Chamonix
CHAMONIX HOCKEY ELITE
165, Route de la Patinoire
74400 Chamonix-Mont-Blanc