Village Vacances Grandeur Nature
Monday to friday your activities for FREE!
TO BOOK !
I choose my activities :

Only one activity per day (for 1 or all family members subject to availability) and different activities during the stay, more information on FAQ.

I book the day before, before 5 pm at the latest :

Via my host
With this form only for self catered apartments (a proof of accommodation booking will be requested)
At the Tourism Office desk on presentation of the guest cardprovided by my host

I check my confirmation email :

Keep and read carefully your booking confirmation to know the meeting point and the instructions concerning your activity.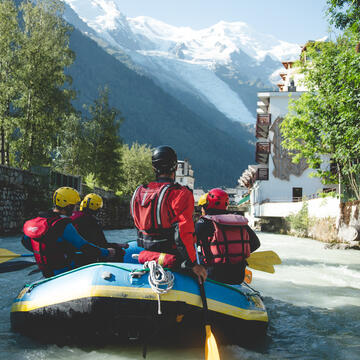 © - Rafting dans Chamonix centre - © Yucca Films
Village Vacances Grandeur Nature Programme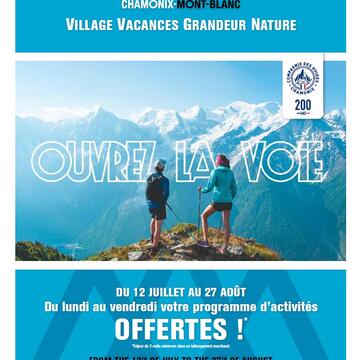 © - Brochure Programme Village Vacances Grandeur Nature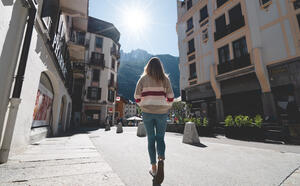 © - Centre-ville de Chamonix-Mont-Blanc - © Yucca Films
Entertainments activities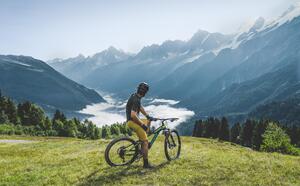 © - VTT aux Houches - © YUCCA FILMS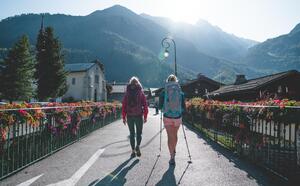 © - Yucca Films
Exploration activities
Prolonger votre aventure, réservez votre activité en ligne