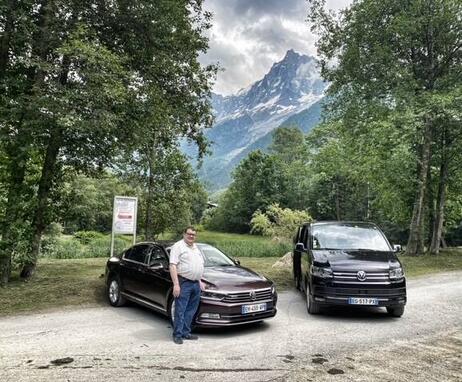 VTC ROUSSEAU Christian
in Chamonix-Mont-Blanc
Presentation
We have been at your service since 1987 and specialize in private transfers exclusively. With us, you will not wait for other clients at the airport.
We provide transfers to and from the Chamonix valley, and will ensure your travels in the valley as well as your return from hikes.

For the insured, and under certain conditions we can carry out the third party payment for the transport of seated patients to hospitals or clinics for medical treatments.
Location
VTC ROUSSEAU Christian
Dans toute la vallée
74400 Chamonix-Mont-Blanc