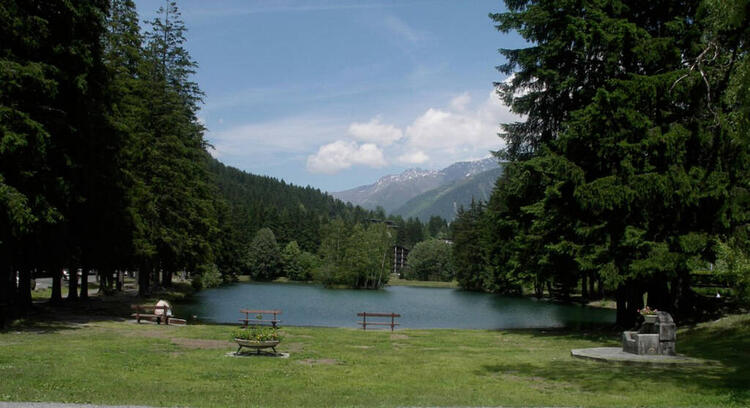 Fishing at the Gaillands lake
in Chamonix-Mont-Blanc
Presentation
This lake is located at the edge of the Arve river, in the Chamonix valley, at 1017 m of altitude. It hosts a nice population of fario trout, but they can be difficult to lure because of the clarity of the water.
It is also stocked with rainbow trout, which are more easily caught, especially by less experienced fishermen. Finally, it is worth noting the presence of California crayfish in fairly high densities, which can be caught on a scale.
Starting point altitude
1015m
Rates
Accessible for AAPPMA du Faucigny fishing licence holders.
Location
Fishing at the Gaillands lake
rte des Gaillands
74400 Chamonix-Mont-Blanc
Nearest bus stop: Les Gaillands or Pèlerins SNCF
Nearest train stop: Les Pèlerins train station
Free car park on site.