Brochures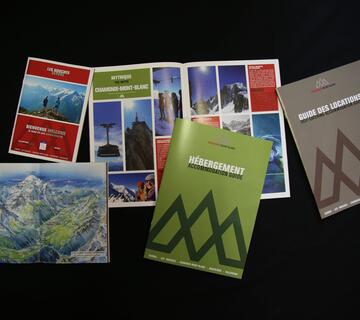 © - Diverse brochures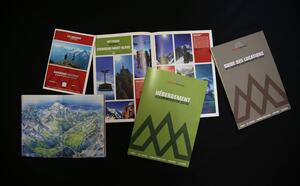 © - Diverse brochures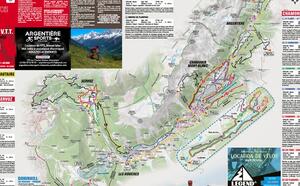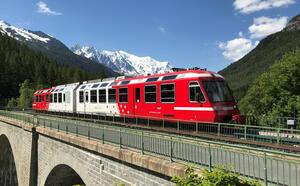 © - OTVCMB_CB
Other documents to download
Also find our transport brochures :
Chamonix bus and bus station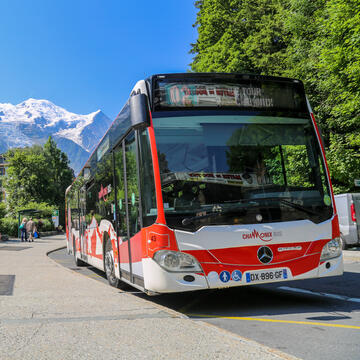 Mont-Blanc express train
From Chamonix, the SNCF rail line serves all the villages :
- On the French side, up from St Gervais les Bains-le Fayet with stop in Les Bossons, Les Houches and Servoz.
- On the Swiss side, up to Martigny with stop in Les Praz, Argentière and Vallorcine.
The SNCF rail line from Servoz to Vallorcine is free to use if you have the Guest Card, provided by your accommodation host on arrival.
Download the winter timetable from December 11th 2022 to April 2nd 2023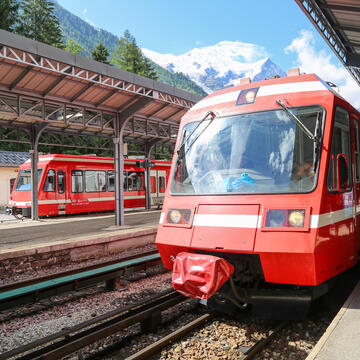 © - OTVCMB_SA