Brochures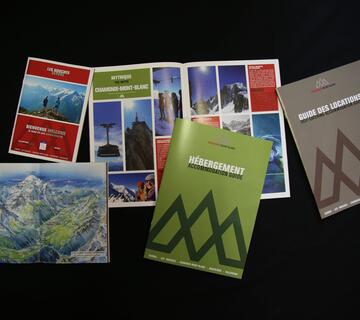 © - Diverse brochures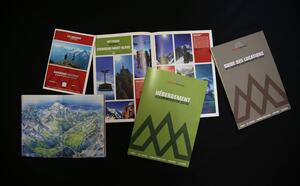 © - Diverse brochures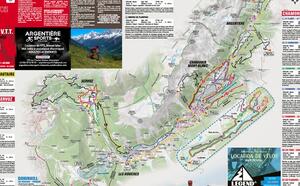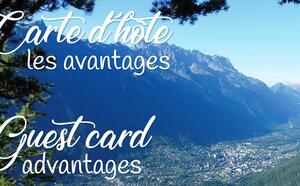 Other documents to download
Also find our transport brochures :
Chamonix bus and bus station
The regular urban bus service operates across the Chamonix Valley, serving the tourist sites and the ski areas.

Free access from Servoz to Le Tour for anyone with the Guest Card or a ski pass.
Download the bus timetables here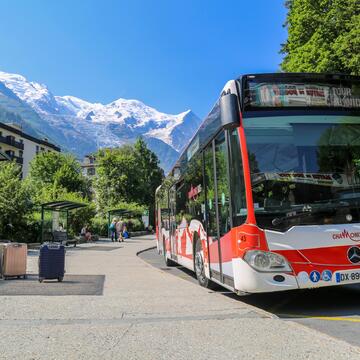 © - OTVCMB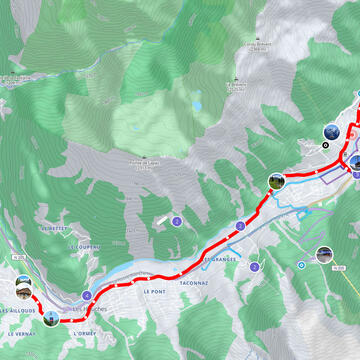 Mont-Blanc express train
From Chamonix, the SNCF rail line serves all the villages :
- On the French side, up from St Gervais les Bains-le Fayet with stop in Les Bossons, Les Houches and Servoz.
- On the Swiss side, up to Martigny with stop in Les Praz, Argentière and Vallorcine.
The SNCF rail line from Servoz to Vallorcine is free to use if you have the Guest Card, provided by your accommodation host on arrival.
Download the Spring timetables from March 28th to June 17th, 2022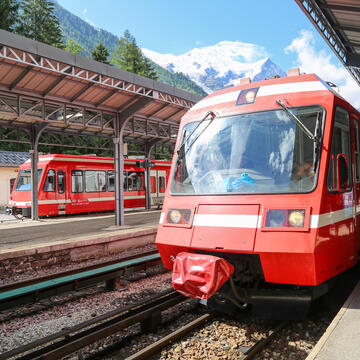 © - OTVCMB_SA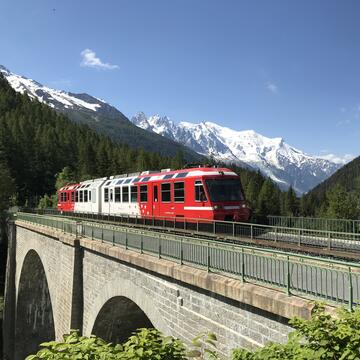 © - Mont Blanc Express - OTVCMB