Usual information & services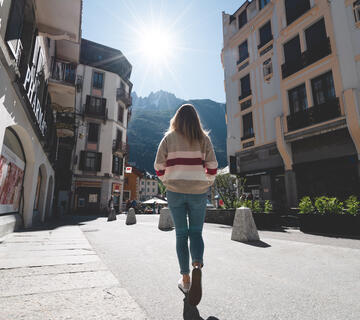 © - Centre-ville de Chamonix-Mont-Blanc - © Yucca Films
Top addresses and useful information for your stay in Chamonix-Mont-Blanc Valley. 
Info spéciale
Pendant cette période de pandémie, tous les acteurs de la vallée mettent en place différentes actions afin d'optimiser vos visites dans la vallée tout en garantissant votre sécurité. Consultez ici ces informations et nos conseils !
Are you looking for the best address for lunch at high altitude, with a view over Mont Blanc? Or dinner showcasing some local specialities? Or somewhere warm for a drink and appetizers? The Valley's restaurants offer a vast choice of cuisines with menus for every budget!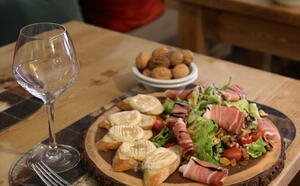 Are you planning your next holiday adventure in the Valley and need to hire ski and mountain equipment? Find the rental outlet closest to your accommodation.
Need transport to get here or get around the Valley? There are taxi firms, private transport companies and public transport available.
All you have to do is relax and enjoy your stay - we'll take care of the rest!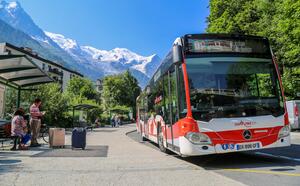 © - OTVCMB