Usual information & services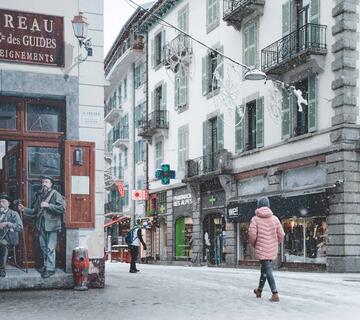 © - cham centre hiver
Top addresses and useful information for your stay in Chamonix-Mont-Blanc Valley. 
Info spéciale
During this Covid-19 pandemic, all the professionals in the valley of Chamonix put in place measures to protect you and your loved ones. You can check these information and our advices here!
Bon plan
Vous préparez votre séjour dans la Vallée de Chamonix-Mont-Blanc? 
Voici nos conseils d'experts pour vous aider afin de ne rien manquer et profiter de vos visites en toute sérénité. Votre séjour n'en sera que plus agréable !
Are you looking for the best address for lunch at high altitude, with a view over Mont Blanc? Or dinner showcasing some local specialities? Or somewhere warm for a drink and appetizers? The Valley's restaurants offer a vast choice of cuisines with menus for every budget!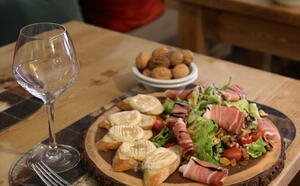 Are you planning your next holiday adventure in the Valley and need to hire ski and mountain equipment? Find the rental outlet closest to your accommodation.
Need transport to get here or get around the Valley? There are taxi firms, private transport companies and public transport available.
All you have to do is relax and enjoy your stay - we'll take care of the rest!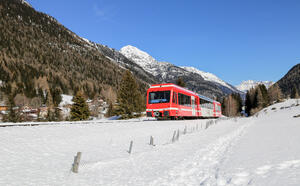 © - Train SNCF hiver