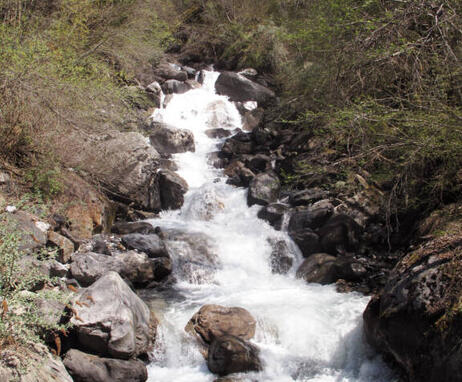 Fishing in Servoz
in Servoz
Presentation
Several fishing areas on Servoz are accessible to persons in possession of a Faucigny fishing licence AAPPMA (rivers and lakes). Information and sale of permits in the Chamonix Mont-Blanc valley tourist offices.
The torrents of Souay and Three Nants and a part of the Arve and Diosaz rivers are available.
Green Lake, as well as Pormenaz Lake and Anterne Lake, are also suitable for the activity.