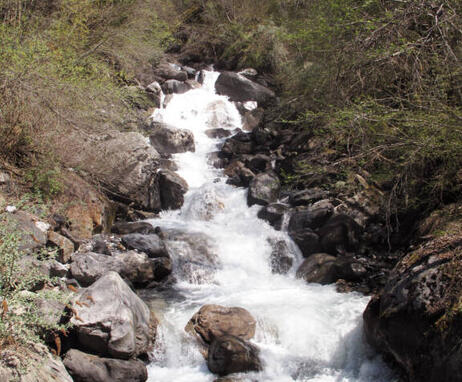 Fishing in Servoz
in Servoz
Presentation
Several fishing sites in Servoz are accessible to people in possession of an AAPPMA du Faucigny fishing permit (rivers and lakes). Information and sale of permits in the offices of the Chamonix Valley Tourist Office.
The Souay and Trois Nants torrents as well as part of the Arve and Diosaz rivers are among the sectors accessible by river.
The Lac Vert, as well as the Lac de Pormenaz and Lac d'Anterne located in the nature reserve, are also suitable for this activity.