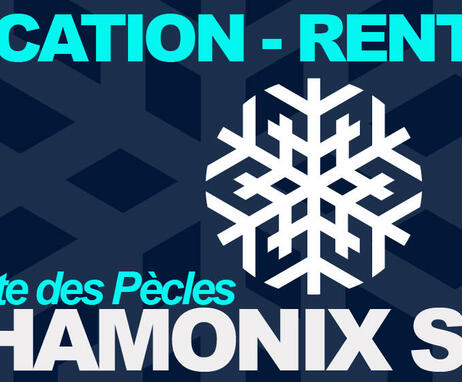 chamonixski.com
in Chamonix-Mont-Blanc
Presentation
Welcome to ChamonixSki! Our philosophy : We work and you ski. We take care of everything, all you have to do is slide !
Located in the center of town, Chamonix Ski has everything you need to make your stay a success, quality equipment and well-honed advice! Ski, snowboard, ski touring, freeride, freestyle and even monoski newschool, all forms of skiing are at ChamonixSki.
You'll find everything you need to equip the whole family, from helmets to skis, and at low prices!
Skiing enthusiasts and mountain equipment experts, don't hesitate to come and see us, we will be happy to inform you about the snow conditions and the state of the ski area.
Location
chamonixski.com
117 rte des Pècles
74400 Chamonix-Mont-Blanc