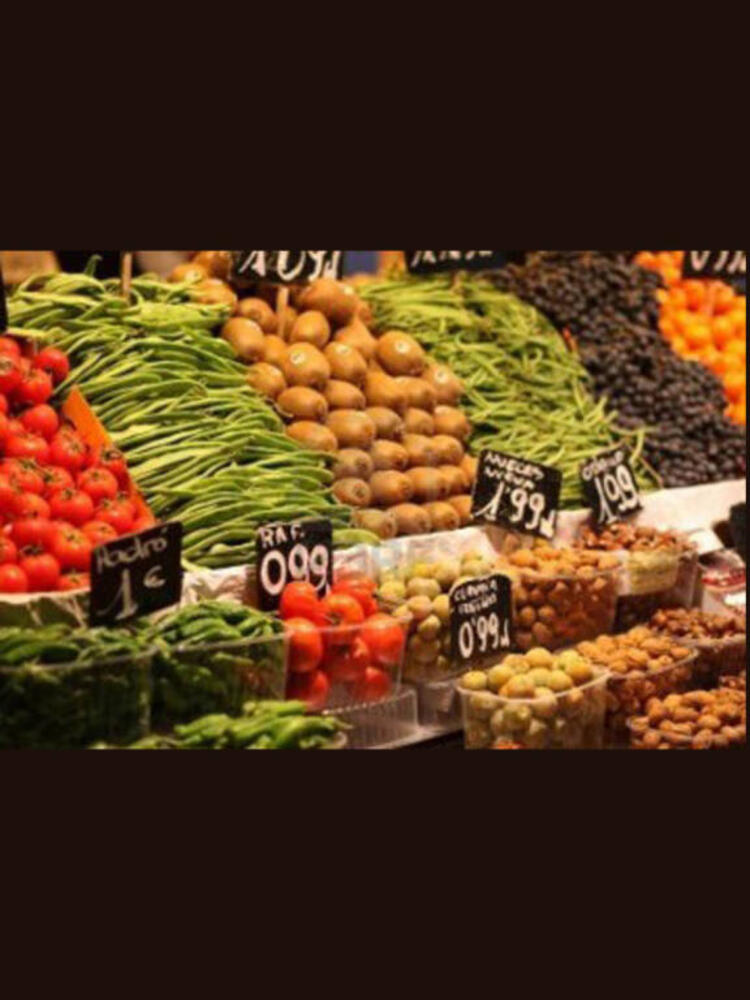 Farmers' market
in Les Houches
Presentation
Come and discover all our local products, directly from the producer to the consumer... A real treat !!!
The opportunity to visit the animals of the farm, to discover and understand my whole process from wheat to flour to bread by seeing the millstone in action but also to enjoy all the farm products offered: goat cheese, cow cheese from Herens, reblochons and farm tommes, charcuterie and meat from farm pigs fed with whey and bran, jams, honey and mustard with saffron from Chamonix, and finally of course the Bread of Chibon
Opening dates
From 01/01 to 31/12/2022, every Wednesday between 2.30 pm and 6 pm.
Location
Farmers' market
La ferme du Pain de Chibon
427 route du pont
74310 Les Houches