Accommodation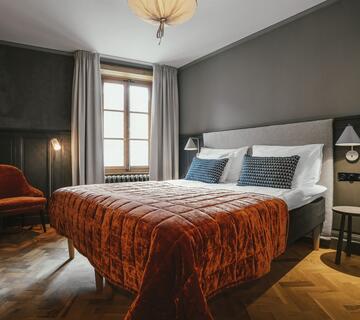 © - Chambre d'hôtel - Daniel Ronnback
Book at the best price!
Book with our team in Chamonix-Mont-Blanc who know their area by heart! Unbeatable price and service guaranteed!
Chamonix-Mont-Blanc Valley boasts a wide range of accommodation. 
One village has a special place in your heart? Wherever you do, our hosts will be delighted to welcome you. From Servoz to Vallorcine, find the ideal place for a perfect cosy break! 
Want to feel truly at home? Try one of our guest houses or furnished rentals, with or without services. Maybe you insist on all-inclusive accommodation? Use our guide and find the perfect holiday home or club.  If the great outdoors is your thing, we also have a number of campsites!
Whatever your aspirations or budget
For a romantic get-away or a family break, you will no doubt enjoy one of our hotels or tourist residences. 
Looking for adventure? Try one of more unusual accommodation choices!
Contact our booking center for a tailored service. We can help you find exactly what you need for an unforgettable stay!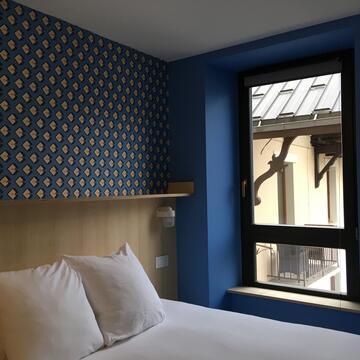 © - Chambre d'hôtel - © Cosmiques Hôtel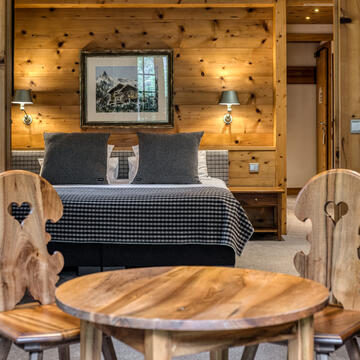 © - Auberge du Bois Prin - Fresh Influence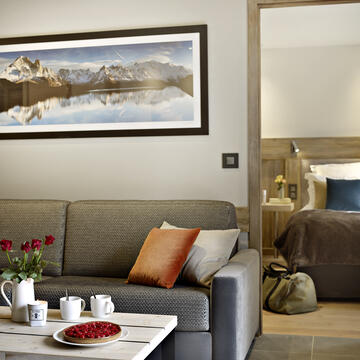 © - Résidence de tourisme - MGM