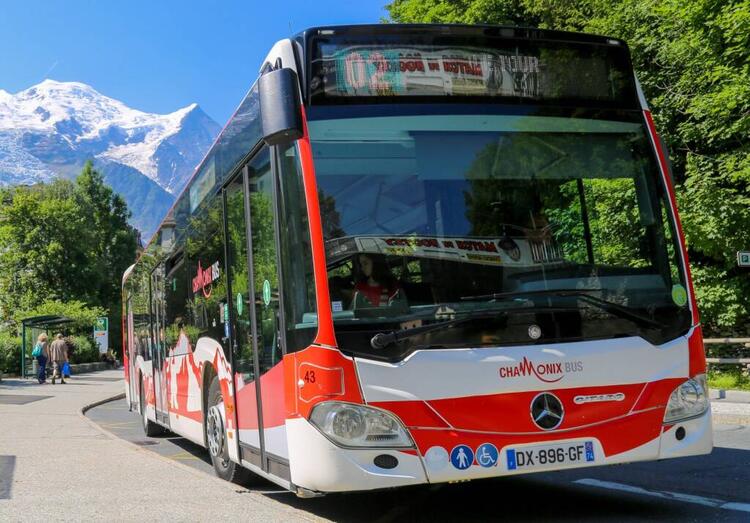 Main bus station
in Chamonix-Mont-Blanc
Presentation
You'll find there a desk to book tickets for the Chamonix Bus network. You can also buy tickets for the Blablabus, SAT / SAVDA, Flixbus companies.
Opening dates
From 06/09 to 31/10/2021
Opening hours on Monday, Tuesday, Wednesday, Thursday and Friday between 8.15 am and 12 pm and between 2 pm and 5.15 pm.
Location
Main bus station
Avenue de Courmayeur
74400 Chamonix-Mont-Blanc