La Compagnie du Mont-Blanc : innovation and environment
Publié le 19/07/2021
Environnement
Claire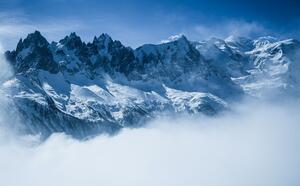 © - Le Massif du Mont-Blanc
The Compagnie du Mont-Blanc anticipates a more ecological and responsible future for its mountain resorts.
Faced with the health crisis of the last 15 months and the forced closure of the ski lifts, the Compagnie du Mont Blanc has had to show resilience.
"We have been through a difficult times, but I am confident for the future", assures Mathieu Dechavanne, CEO of the Compagnie du Mont-Blanc which operates the ski lifts in the Chamonix valley, in Les Houches and in Megève (Haute-Savoie). . Whilst the ski lifts remained closed throughout the winter of 2020/21 with a skeleton staff, the CMB remained on course and encouraged its team to anticipate and create innovative and more responsible environmental projects.
    "Reach carbon neutrality within 5 to 10 years"
At the foot of Mont-Blanc and the Mer de Glace, Mathieu Dechavanne and his collaborators observe the impact of global warming on these reliefs on a daily basis. While most of the company's facilities are powered by hydroelectric power stations, its snow groomers still emit CO2 emissions. "Developments on the hydrogen fuel cell are progressing. We are beginning to have hybrid machines " assures Mathieu Dechavanne. The entrepreneur hopes to achieve carbon neutrality within 5 to 10 years.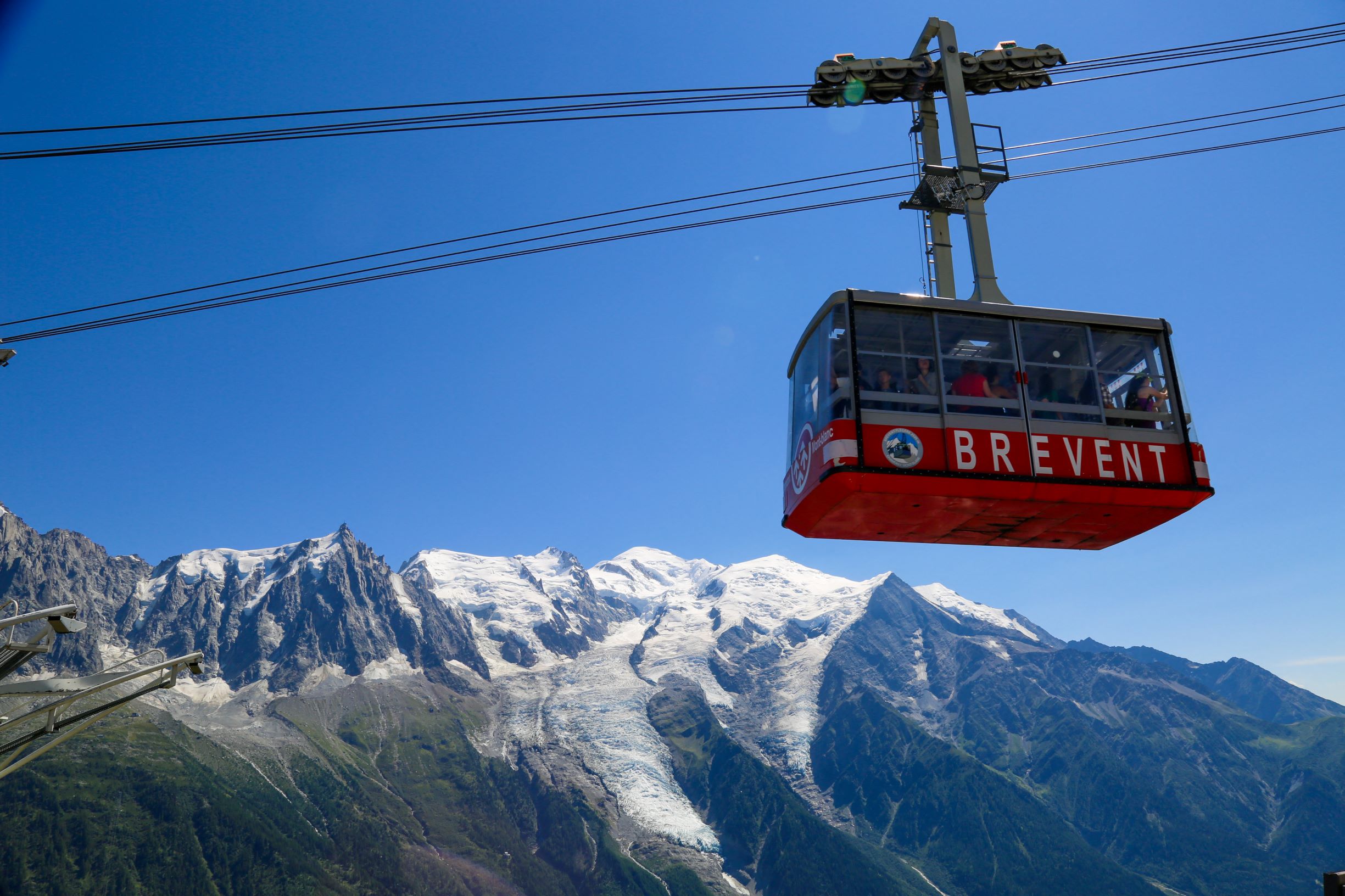 In the meantime, as an economic player in the region, the Compagnie du Mont-Blanc has adopted strategies to preserve the local ecosystem. Since 2014, the company has set up an environment and landscape observatory. "We produce complete maps of all our sites. Thanks to this data, we know the locations of sensitive areas where the flora and fauna must be protected." explains the CEO.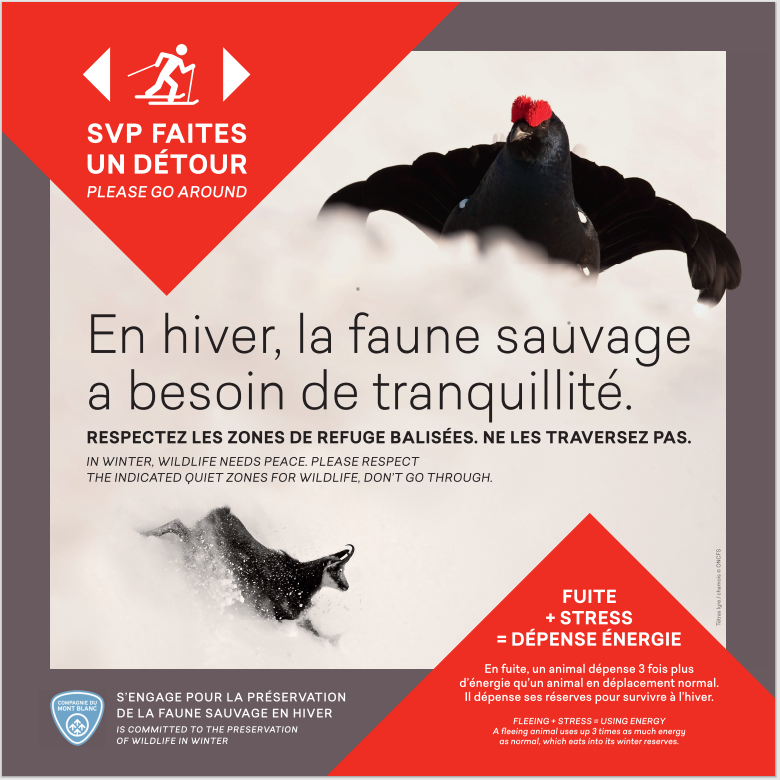 Where new lift developments are concerned, the company is committed to replacing two installations with one, more efficient lift, thus reducing the number of pylons and cables.
To continue this ecological and responsible momentum and to raise awareness of visitors to climate change, an international climate and glacier interpretation centre is in the planning stages at Montenvers (1913m) overlooking the Mer de Glace. This ambitious project will be completed in 2024.
"We want to make this glacier and climate interpretation centre a world reference. The Montenvers welcomes over 1 million visitors per year, and our aim is to inform them, in a fun way, about everyday actions and their impact on preserving this environment".
Tourists anxious to protect the mountainside
This health crisis has demonstrated a growing interest from tourists in the preservation of exceptional sites like the Mont Blanc Massif. With the closure of the ski lifts, people have taken time to observe the landscape differently, through activities such as cross-country skiing, ski touring and snowshoeing.
With the reopening of the Aiguille du Midi and the Montenvers in May 2021, followed by all the other ski lifts in June 2021,  a breeze of optimism is blowing across the mountains!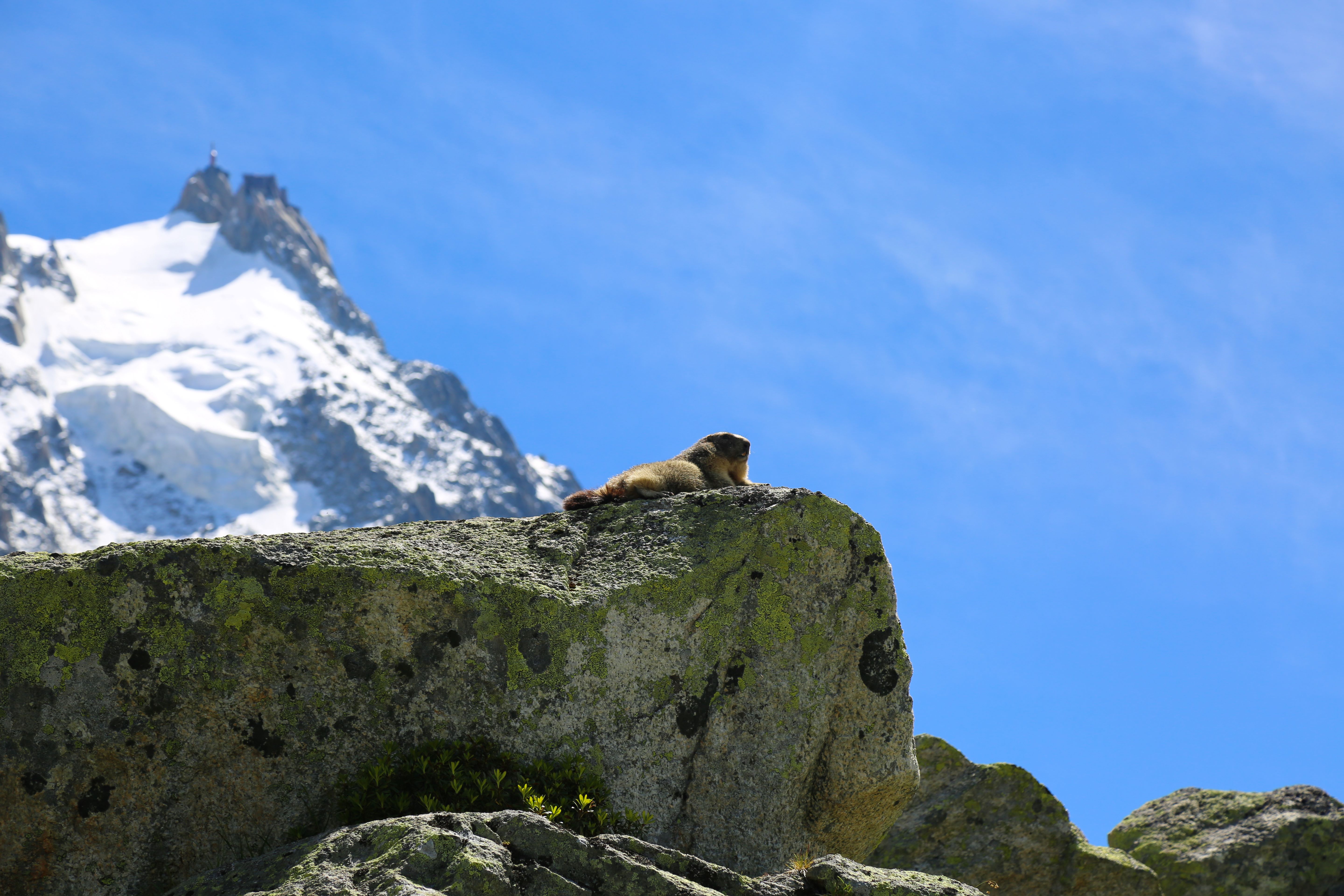 Find out more about the Compagnie du Mont-Blanc and future projects
Visiter MONT-BLANC Natural Resort
Other articles in this category
Latest articles