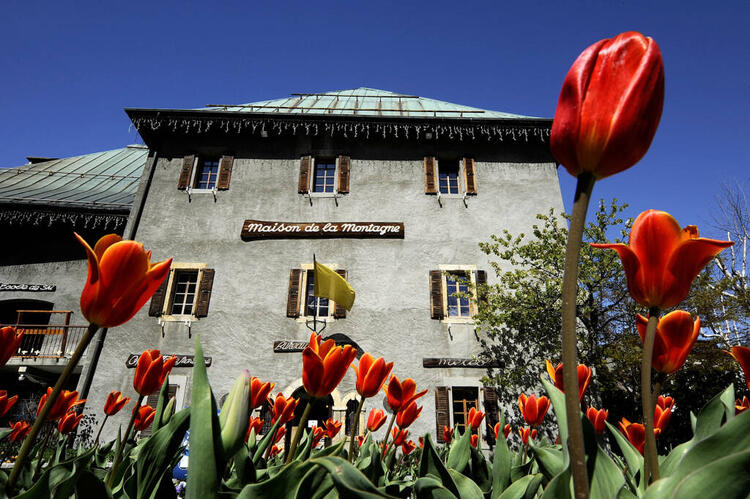 Office de Haute Montagne
in Chamonix-Mont-Blanc
Presentation
The OHM is a free service, open to all, all year round. It is an associative structure depending on the "Chamoniarde" : mountain prevention and rescue society.
The Office de Haute Montagne was founded in 1972 by the Chamonix guide Gérard Devouassoux. After a particularly worrying mountaineering season, public opinion was moved to seek a solution that would preserve freedom while limiting and reducing mountain accidents. The Office de Haute-Montagne was therefore born from the generous, original and effective concept of tackling the delicate issue of mountain accident prevention through information. The practice of the mountain does not accept administrative constraints, the mountain must remain a space of freedom.
Opening dates
From 13/12/2022 to 01/05/2023
Opening hours daily between 9 am and 12 pm and between 3 pm and 6 pm.
Closed exceptionally on January 1st and December 25th.
Exceptional closure on the 11th of January. Can be reached by telephone or e-mail.
Location
Office de Haute Montagne
190 Pl de l'Eglise - Maison de la Montagne
74400 Chamonix-Mont-Blanc
Nearest bus stop: Chamonix Centre
Nearest train stop: Chamonix Mont-Blanc train station
Nearest car park: Saint Michel car park.