What's new: shops and services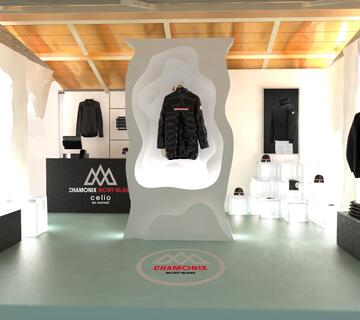 HÄSTKO, the sports lingerie developed in the valley!
Aurélie & Joséphine, two enthusiasts of horse riding, Crossfit®, trail running, cross-country skiing or snowboarding are free electrons. They met in Chamonix Mont-Blanc, a favourite playground for outdoor sports.
They share a common observation: finding good sportswear - both technical AND aesthetic - is no easy task! Sports bras that compress like Marie-Antoinette's corsets and knickers that relax or roll up in the *** are not what they dream of. After yet another (intimate) injury in the saddle, they finally decided to take the plunge: sports lingerie had to be revolutionised.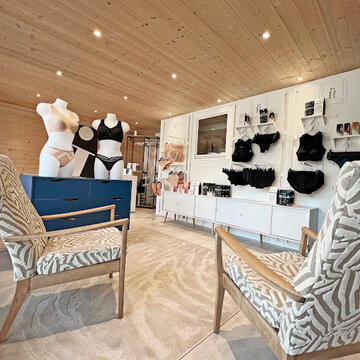 © - Boutique exclusive aux Houches
NEW BOOKSHOP IN CHAMONIX : LIBRAIRIE SAUVAGE
Louise and Louis have always been in love with the Chamonix valley and met on the benches of the University. Louis then embarked on a career as a history teacher for a few years, while Louise worked in economics, geography and then in the agricultural sector. Both were literature lovers and dreamed of opening a bookshop at the foot of Mont Blanc!
The young couple made their bold project a reality and opened "La librairie sauvage" at the end of July 2022 (a nod to the energy, dynamism and culture that emanate from Chamonix). Céline, a third bookseller, joined the team.
This general bookshop offers 10,000 books in all formats, with a variety of themes: French and foreign literature, mountains, adventure, youth, humanities, poetry, art, thrillers, comics, manga, cooking, wellness ... and even a section in English!
The three young booksellers are full of ideas and will regularly organise meetings with authors, designers and artists.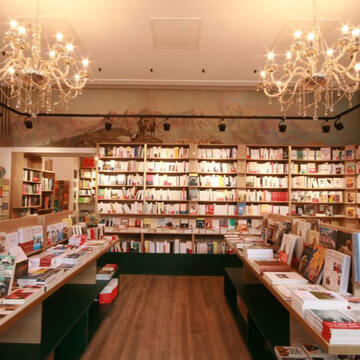 © - Librairie Sauvage
AU TIPI DES CIMES, UN MASSAGE SOUS LES SOMMETS
Lâcher prise par le massage,prendre conscience de son être et redonner du mouvement au corps, tout ceci sous les sommets enneigés dans un tipi chauffé au feu de bois, installé aux Houches.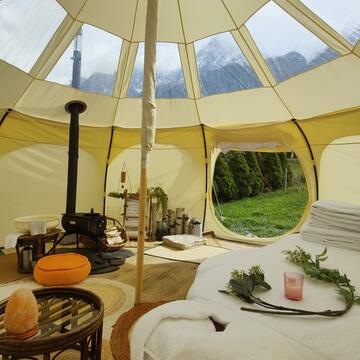 © - Myosens, tipi des Cimes
Chamonix-Mont-Blanc Collection by Célio
Discover the new Chamonix-Mont-Blanc by Célio collection at the pop-up store in the Christmas village and fill up on gifts!
online sales soon available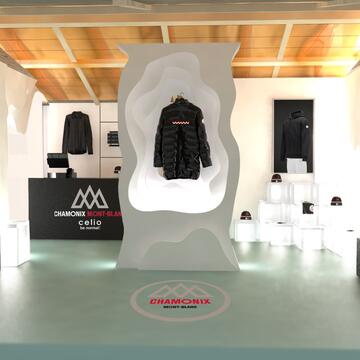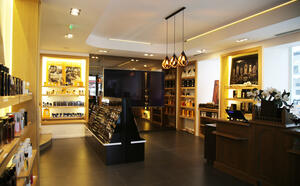 Check out our selection of new products!