On the Italian side
© - Val Ferret - Courmayeur - Côté italien - courmayeurtourisme
Aosta, the charming italian city!
Aosta is an old Roman city, rich in historical remains. The most famous Roman monuments in the city are the Arch of Augustus, the Porta Praetoria, the Pailleron Tower, the Roman Theater and the Cryptoporticus.

The Middle Ages also left many testimonies as the collegiate church of Saint-Ours, with its Romanesque-Gothic church and its 12th century cloister, the Cathedral, built in the 4th century, are masterpieces not to be missed.

You are in Italy, so take the time to taste the region's culinary specialties on one of the many terraces on Place Chanoux!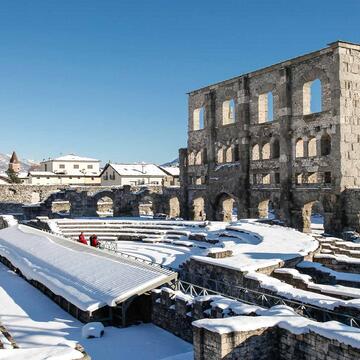 © - Aoste théatre - Côté Itlie
Skyway Monte Bianco
The Skyway Monte Bianco cable car allows you to embark on a magnificent journey to reach Pointe Helbronner at an altitude of 3.466m.
Two cable car sections connect the three stations of Pontal d´Entrèves at 1,300 m, Pavillon du Mont Fréty at 2,200 m and Pointe Helbronner at 3,466 m. 
The three cable car stations are protected spaces made of glass and steel, which blend in with the natural surroundings.
© - ©SkywayMonteBianco - skywaymontebianco
Le Val Ferret, un havre de nature!
Situé au nord de Courmayeur et du côté sud du Massif du Mont-Blanc, le Val Ferret constitue le point de passage le plus attendu du Tour du Mont Blanc. 
Ses différents points de vue promettent des souvenirs inoubliables lors de vos randonnées. La Doire Ferret la traverse et constitue avec les montagnes un magnifique tableau pour les amoureux de la nature! 
L'hiver, le Val Ferret offre plus de 20km de pistes de ski de fond pour tous les niveaux. Les paysages y sont splendides: un environnement profondément alpin, 
au milieu des forêts et des magnifiques étendues de neige à perte de vue.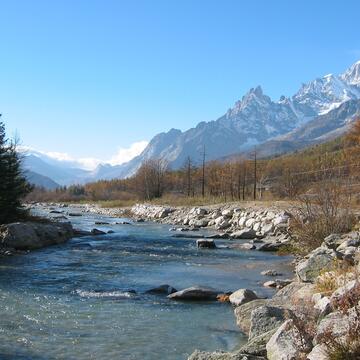 © - Val Ferret - Courmayeur - Côté italien - courmayeurtourisme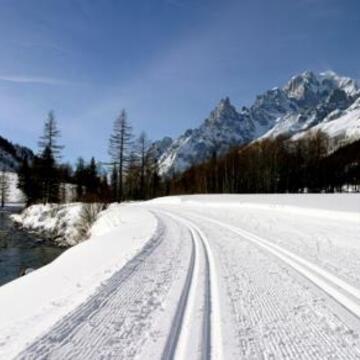 © - Val Ferret l'hiver - courmayeurtourisme
Torino, capital of Italian Piedmont
Located in the north of Italy, it only takes 2 hours by car to join Torino. The city is the capital of the Piedmont region. Among the unmissable places to visit in Torino, we obviously count its historic city center, where beautiful Baroque buildings and old cafes run alongside the charming boulevards of Torino.
Discover as well the beautiful squares such as Piazza Castello and Piazza San Carlo.
Torino's daily market is also a unique opportunity to discover the Piedmontese terroir.

For a little shopping near this beautiful Italian city, head to the Torino Outlet Village where you will find the best brands at low prices!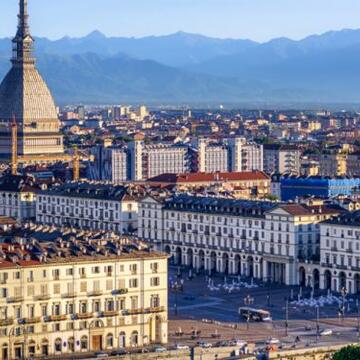 © - Turin